Necrosphere64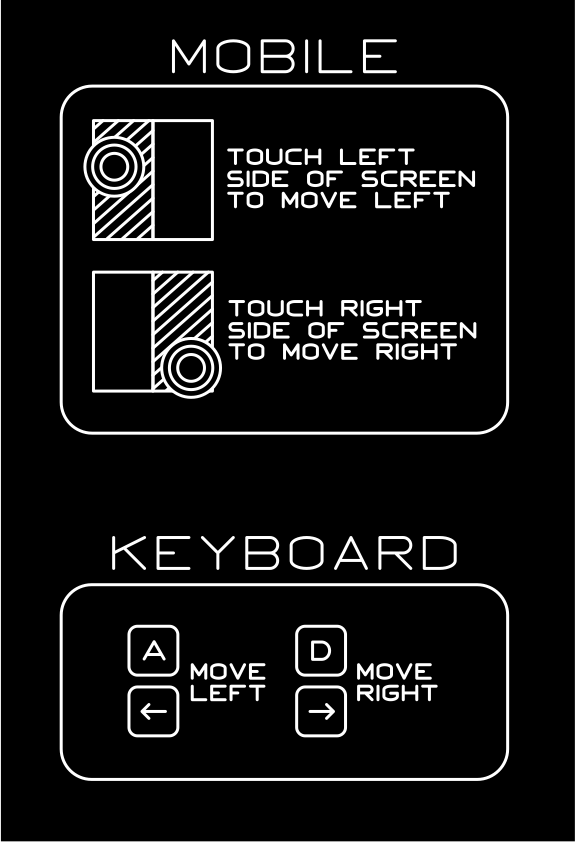 Welcome back to the world of the dead!
Our goal for this jam was to make an Atari-inspired full-length sequel to our beloved experimental metroidvania Necrosphere. Little did we know, we're too rusty at game developing to sprint like in our old days, so we present you the first 1/6 of what would've been the whole deal. Let us know if you want to see the rest of this adventure. We might have to rebuild this from scratch as it suffers from game jam code, but it would be awesome to know we're not alone in loving this game! Also, let us know of any suggestions on nice two-button powerups you'd like us to test.
This game can be played using gamepads too, though I'd like to suggest using the shoulder buttons rather than directionals. You'll see why!
Join our discord if you like it!